Glass Balustrades
Glass Balustrades provide a continuous view and give your home a feeling of space, light & sophistication. With the use of modern design and advancements in architecture this has allowed for the use of toughened glass panels to have various fixing methods for internal & external balustrades.

Naturaliste Balustrades has wide product range of glass balustrades or if our client is after something more customized our design team can create this.

Our Glass balustrades can be Frameless or Semi-Frameless and are generally created with 10 or 12mm clear toughened glass panels. With the current BCA regulations glass balustrades must be installed with a handrail which acts as an additional safety barrier, or if our clients want to go with a more a custom design we can use engineered glass which is safety approved.
Frameless Glass Balustrades

Bunker Bay
Our bunker bay design consists of glass fixed with stainless steel standoff buttons and different variations of handrails. View more.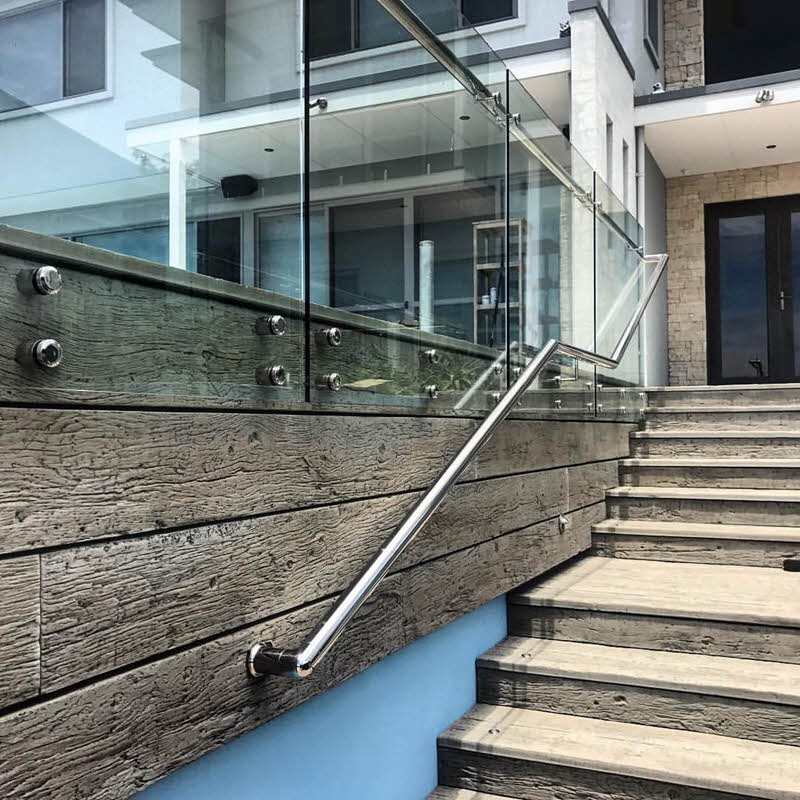 The Cape
The Cape is one of our most popular designs we do. The Cape is glass fixed with different variations of stainless steel spigots depending on the ground we are fixing in to and a diverse style of handrails. View More.

The Naturaliste
The Naturaliste is glass fixed in to an aluminium structural channel or a channel filled with grout with variations of handrails. View More.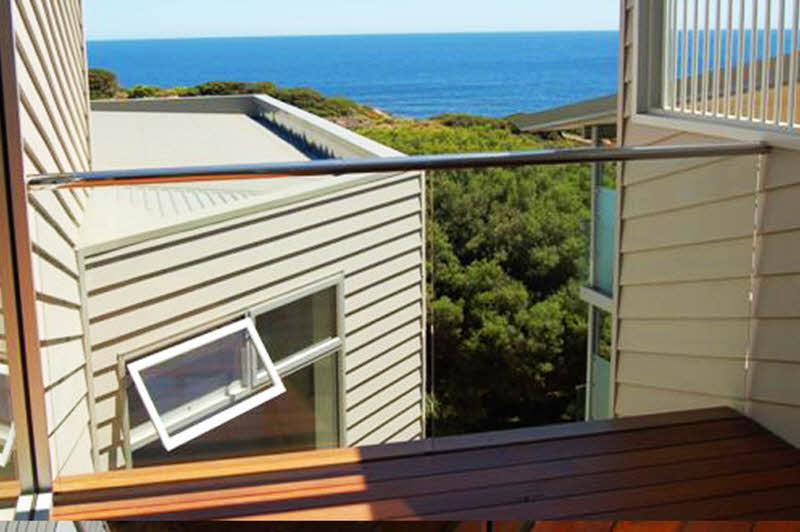 Semi Frameless Glass Balustrades

The Newport
The Newport is a powder coated aluminium frame with 10mm glass panels. The Newport can either have an elliptical or rectangular handrail. View More.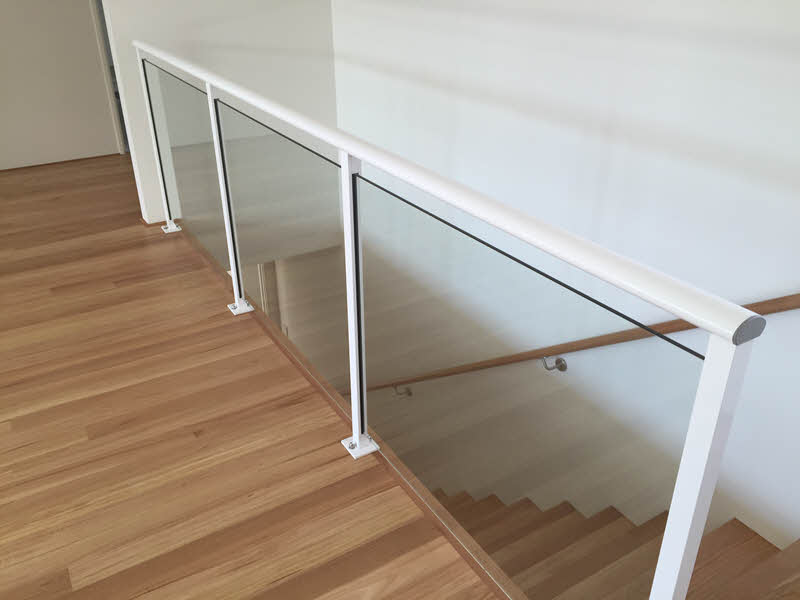 The Stirling
The Stirling is created with stainless steel posts, either square or round. The glass is then fixed with stainless steel clamps and different variations of handrails. View More.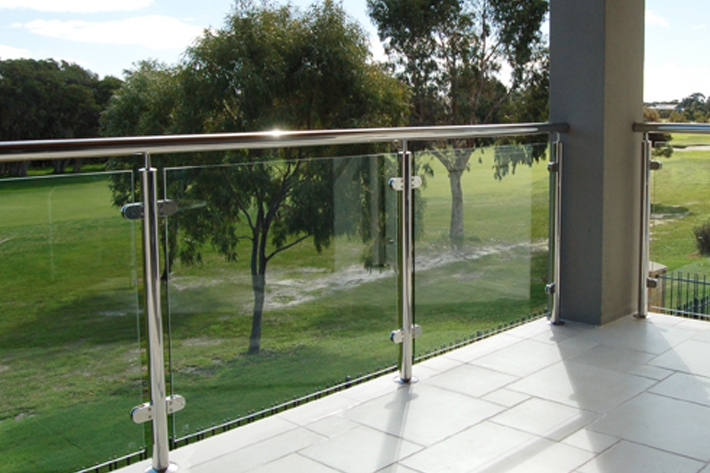 The Quindalup
The Quindalup is made from square powder coated aluminium posts and an elliptical hand rail. The glass panels are 6mm thick glass. View More.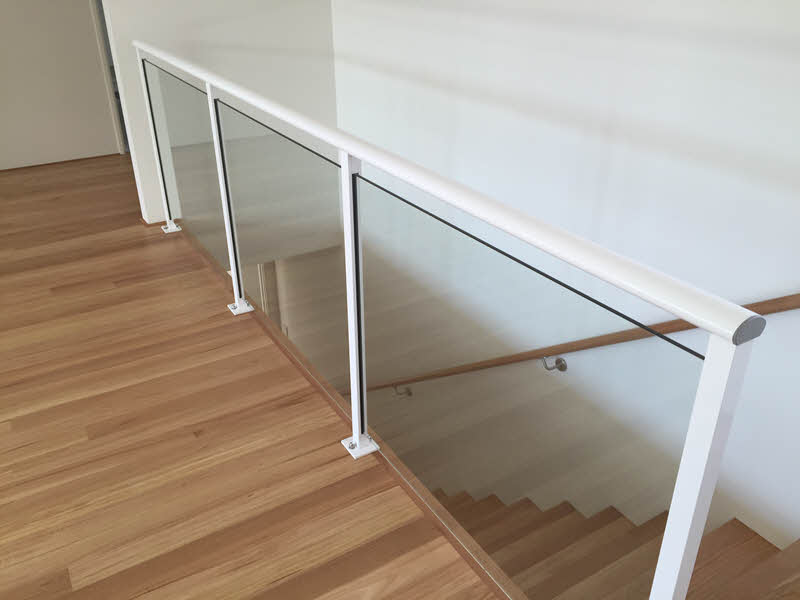 Custom Glass Balustrades
We can also look in to more custom options & designs to suit our client's needs. View More.